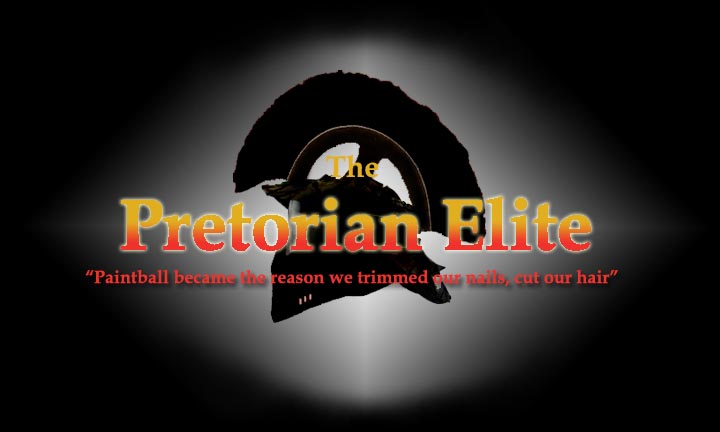 You're not your FPS,
You're not the price of your marker,
You're not the length of your barrel,
You're not the quality of your paintballs,
You're not your camos!
The Pretorian Elite is a woodball paintball team with the Primo Legio Conticus (1st Connecticut Legion) based in Connecticut, USA. We actively compete with other teams and are always looking to enhance the woodball scene. Please visit the team forum to chat or email us directly at pretorianelite@yahoo.com.
Pretorian Elite is now proudly sponsored by:

---
---

We are always looking for more members, if you're in the Connecticut the Primo Legio Conticus currently recruiting as always and now is a great time to join as we've started the 2007 summer season. For Recruitment info or Match requests email Barbarossa -OR- Ghost at pretorianelite@yahoo.com and check the members section.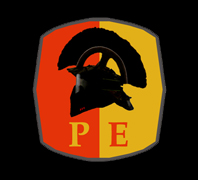 Links:

---
Last Updated: 1/30/07
The website, unless otherwise noted, is the work of Barbarossa.